New Headteacher
I am delighted to be writing to you as the new Headteacher of Thomas More Catholic School and I do so with a great sense of optimism and promise about the future of this school. So far, I have received the warmest of welcomes at Thomas More and I would like to begin by extending that welcome to you.
In the coming months I will look forward to meeting you and sharing with you my vision for how the school will develop. I am fully committed to the education of every child at Thomas More – an education of academic excellence and opportunity where they can look to exceed their potential and fulfil their dreams.
I look forward to meeting all the students too. So far, I have met a number of them and they have impressed me with their curiosity and cheerfulness. It will be important to me that they continue to develop individually and collectively in order to become people of high self-esteem and integrity.
I also look forward to working in a School that lives out Gospel values in all it says and does and keeps Christ at the centre of our educational enterprise. In particular, I will endeavour to put faith, hope and love at the heart of all that we do.
Finally, I would like to take this opportunity to wish you a very good end to this academic year and a peaceful and relaxing summer. I will look forward to meeting you all in the new academic year.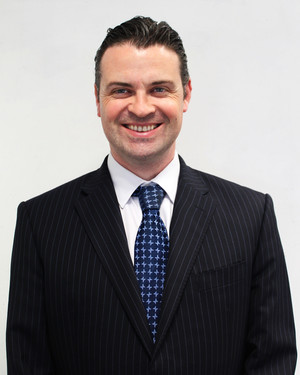 Mr Nathan Walters